Electrostatic water filtration system that eliminates 95% of all Total Suspended Solids (TSS) down to one micron, thereby improving thermo transfer and minimizing the risk of bio growth, including legionella.
Remove 90 - 95% of Suspended Solids in Solution down to one micron
Reduce Water Consumption by 20-30%
Reduce Energy Cost by 12-15%
Enhance Chemical Efficiency
Overall Reduction in Maintenance & Service Expense
EAverage ROI 2 years or less
ElectroCell Systems prides itself on providing customers with the most reliable partner in our people, systems, and in all ongoing technical support. Our mission is to enhance the Chiller / Boiler operation by reducing energy and water usage for our customers. The exclusive ElectroCell system has been perfected by nearly two decades of R&D and is validated by over 100 field installations. Our success is built on 40 years experience as an energy management, building automation, and control system contractor with a focus on ElectroCell Systems since 1997.
ElectroCell System Benefits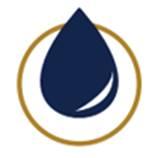 Water Savings
Reduce make-up water by 20-30% by increasing equipment efficiency, focusing on evaporation rates rather than extending bleed cycles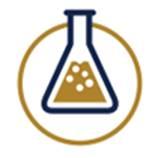 Enhances Chemicals
Optimize chemical performance by removing 95% of suspended solids down to one micron and controlling total dissolved solids throughout the system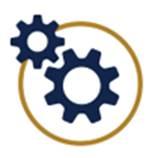 Maintenance Savings
A clean system will reduce much of the equipment maintenance and extend equipment life cycles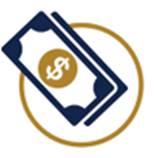 Better Payback
Validated ROI of 24-30 months, plus continuous year-after-year savings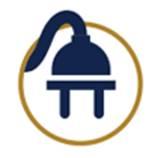 Energy Savings
Increasing thermo transfer and system efficiency will net an average energy savings of 12-15%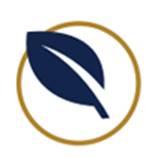 Carbon Footprint Reduction
Energy and water savings plus enhancing the chemical effectiveness will significantly impact environmental sustainability